Severance Agreements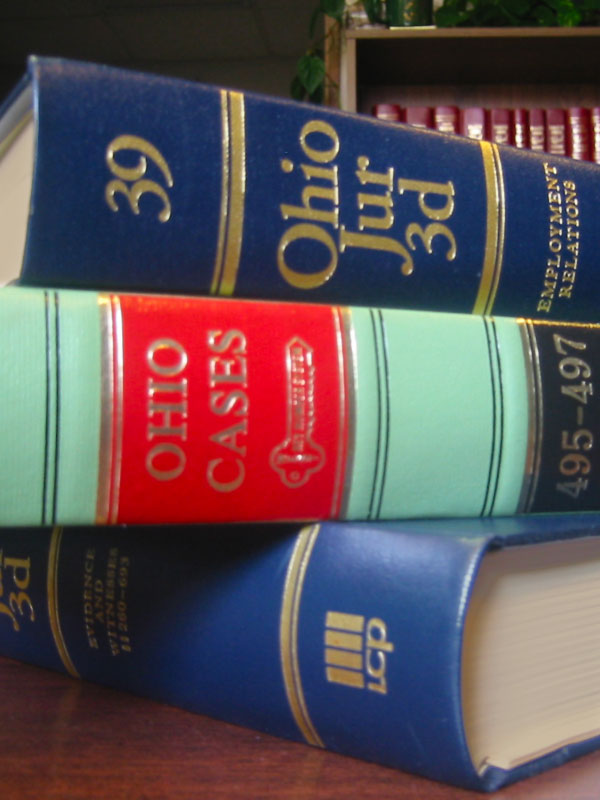 Employers often provide corporate severance agreements to ease the pain an employee feels when they are terminated. Some severance agreements are automatic and an employee benefit. Some severance agreements are specifically drafted for the individual. Many require that to receive severance benefits the employee must waive their legal rights. The employee must then decide if the benefits they are to receive are significant enough to want them to release the employer from all liability.
During an initial consultation, we will review any severance agreement with our client so they understand the legal terms. We help them understand the benefits they will receive and what rights they are waiving if they sign the agreement. More importantly, we can identify omissions—such as benefits that could have been offered but were not contained in the agreement given to our client.
Attorney Knecht has years of experience reviewing various types of severance agreements and can help our client decide if the severance benefits are reasonable. We can help assess whether the benefits will help the client through their period of unemployment.
In appropriate situations, we will contact the employer to see if we can enhance the severance benefits.