Mediation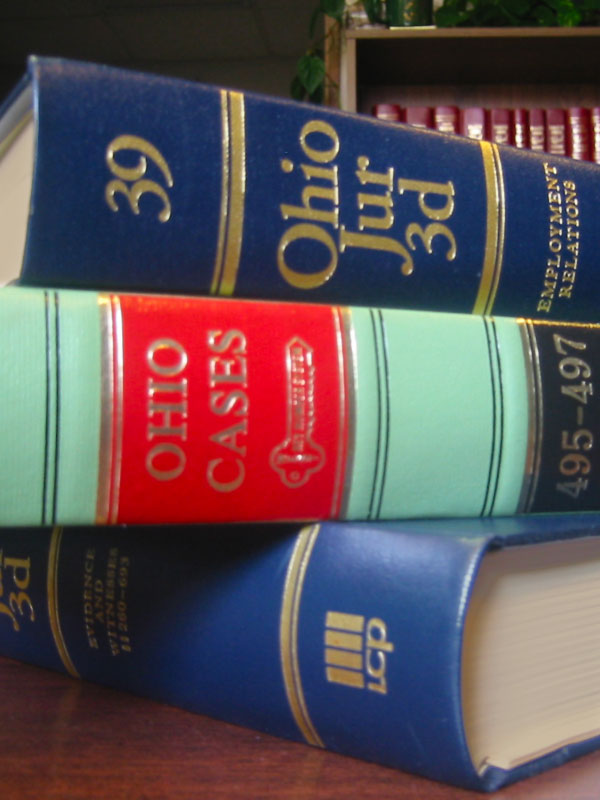 Mediation is an informal method of trying to settle a dispute. An employee and employer may decide to mediate so they can exchange information and try to find a solution to the problem. Usually a neutral mediator is retained to work with both sides to try to reach a compromise.
We represent clients in mediations. We help the client develops strategies, identify damages and develop a list of things they hope to achieve in the mediation.
Attorney Knecht is also available as a neutral. Private parties can retain her services to help them negotiate a settlement to their problem.