Employment Agreements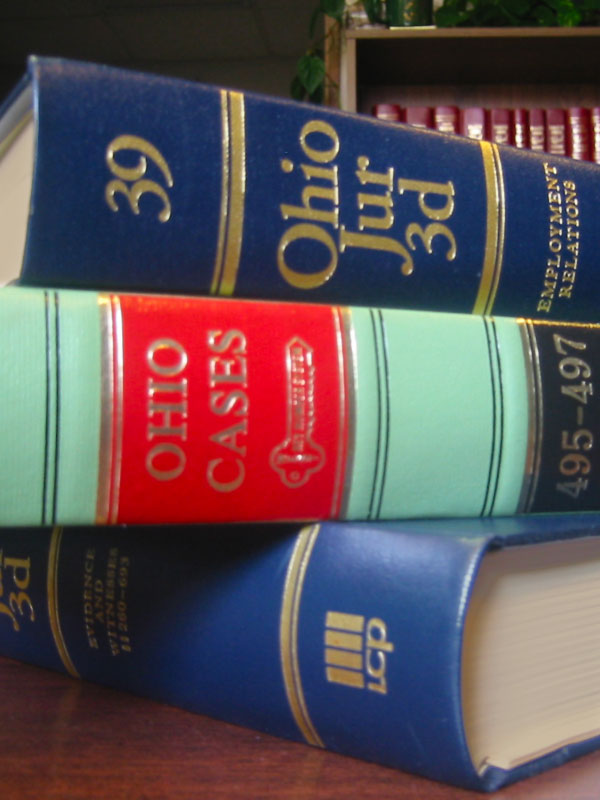 We believe every employee should have some form of written agreement reflecting the basic terms of his or her employment. We help employees develop simple written agreements to document the important items discussed during the hiring process.
Employees are often asked to sign various types of agreements, such as hiring agreements, non-compete agreements, trade secret agreements, etc. We help our client identify the legal ramifications of the agreement and understand what rights they are gaining or losing by signing an agreement.
We also caution people to be very careful when they sign job applications and other "form" documents. Some job applications require employees to waive basic legal rights and remedies. Eager to be considered for the new job, employees sign the forms without realizing that they are losing important rights.
Employees are often asked to sign a statement that they reviewed company policies. Some employers include a waiver of rights in their policies. Courts have held that agreeing to company policies is a type of employee agreement. By signing that they have read and understood the policies, an employee can be acknowledging that the employer can take away their rights under the policies. For example, a policy may identify arbitration as the exclusive way to resolve employment disputes. By agreeing to the arbitration, an employee may be waiving other important legal rights.